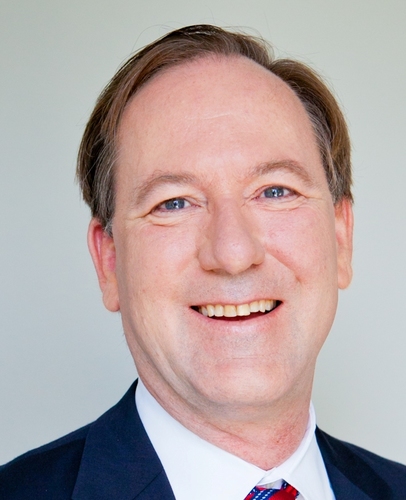 Founding Advisor | Progress Toronto
Donald Eady
Don Eady is a Founding Advisor of Progress Toronto. Don practices union-side labour law, employment law, administrative law and government relations. He also advises various clients on election and election finance issues.
From 1991-1994, Don was Special Assistant to the Ontario Minister of Labour. He was involved in the development of the Crown Employees Collective Bargaining Act, as well as amendments to the Labour Relations Act, the Workers' Compensation Act and regulations under the Occupational Health and Safety Act. Don was counsel to the Ontario Public Service Employees Union with respect to the Walkerton inquiry.
When Don isn't providing legal advice you can find him at his son's hockey games across the city or volunteering his time to local political campaigns.